Australian Luxury Jewelry Store
Visit:

27
Release Time: 2017-05-06 10:20:37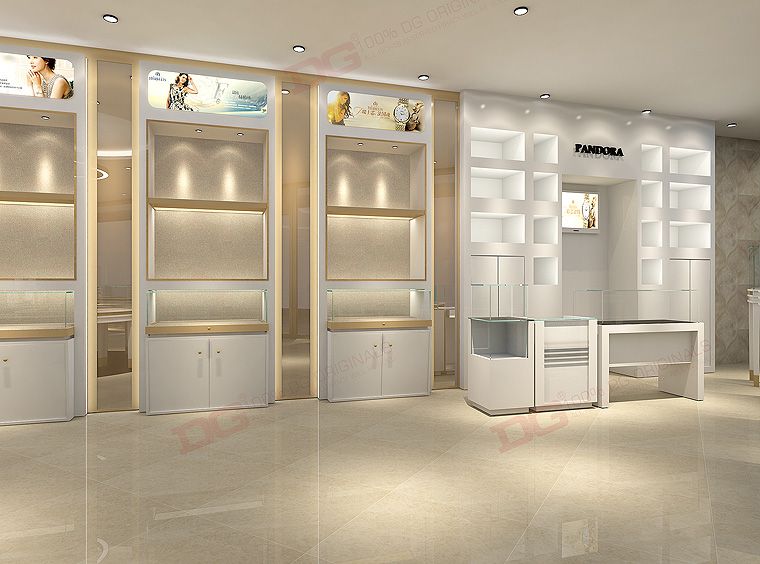 Store AreaAbout75-200 sq.m.
StyleNew & Modern
CategoryMen and Wemen's Leather Goods,Handbags and purse,etc.
ConceptSimple originated in the modernist minimalism. Minimalist style is simple and tasteful, this is reflected in the grade to grasp the details of the design, each a small local and decorative, should deliberate on construction also requires Seiko secret agents, is the effect of a difficult to express. But you can do Ding! The whole shop using curves and straight lines design techniques, both generous and warm colors, so shop carefully there is a sense of caring. Interspersed in-store advertising light boxes that little bit extra for. There is such a business climate, presumably sell side has become a habit.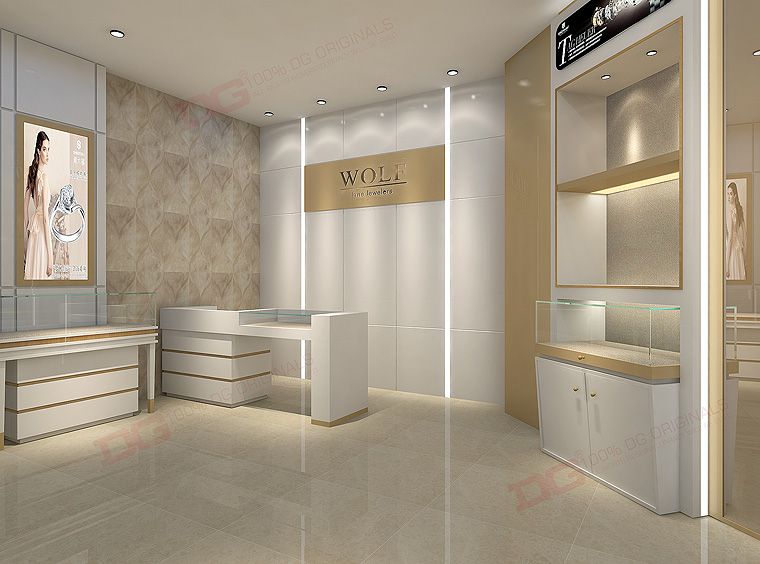 Recommended News